The Lake City Morning Show

Midday Mix Tape

1pm – 2pm

Brought to you by R&B Car Company.

Kenny Edwards

2pm – 7pm

Including the "Classic Hits Marathon!"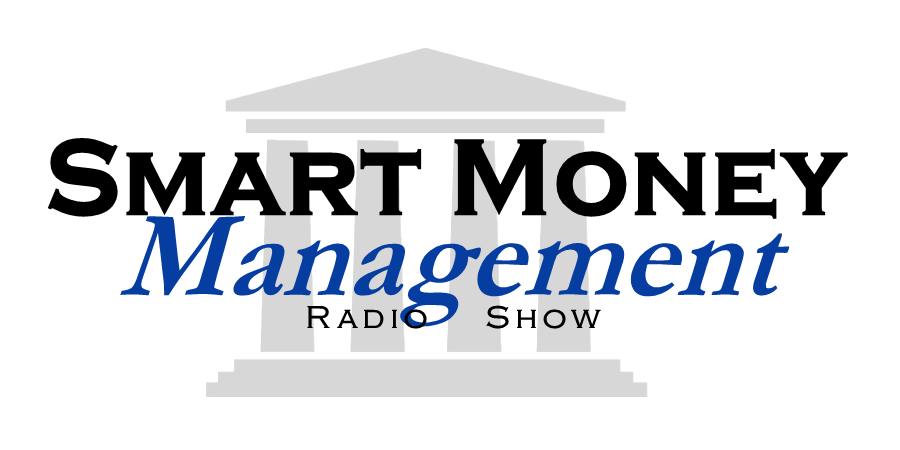 Real Estate in Real Time

Saturday 8:00am – 8:15am

brought to you by Mark Skibowski ReMax Lakes

``Bizz Buzz``

Saturday 8:15am – 8:00am

hosted by Nick Deranek of News Now Warsaw

Smart Money Management

Saturday 8:30am

shares strategies on financial planning, investment opportunities & more with certified financial planners.  CLICK HERE FOR WEBSITE.
``IN the Know``

Sunday 6:00 a.m. – 6:30 a.m.

hosted by Nick Deranek of News Now Warsaw

Indiana Issues

Sunday 6:30 a.m. – 7:00 a.m.

hosted by Network Indiana

Time Warp w/Bill St. James