---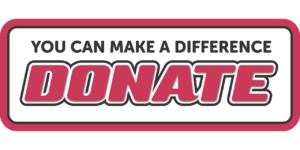 by clicking the button above!
---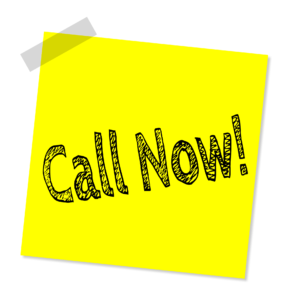 ---
Send the word "
DONATE

" to

866-922-1073
Become a "Riley Champion" by making a donation in any amount. Listen at the start of each hour to learn how many Riley Champions are needed that hour. Throughout the hour, we'll keep you updated from Advanced Solar Wall of Champions!
---
Thanks to our Riley Radio Days sponsors: Cottage Watchman EF Rhoades, Monteith's Best One Tire & Auto Care, Kerlin Family of Businesses, Fisher and Son Well Drilling, Furniture Factory Outlet, R&B Car Company, Collier's Fireplace Shoppe, Advanced Solar, Reinholt's Town Square Furniture, Warsaw Engineering and Fabricating, Beacon Credit Union, First Federal Savings Bank Rochester, Global Auto, and Mentone Feed & Grain. 
---